Contact us today about your M42 Corridor Office Removal Plans...
Office & Commercial Removals for Businesses located in or Looking to re-locate on The M42 Corridor, Birmingham
The Business Movers, Your Birmingham M42 Corridor Commercial Office Re-Location Specialists…



Birmingham's M42 Corridor is experiencing some of the best growth seen anywhere in the UK, year on year; and, with some of the best transportation links across the region, more and more business as looking to re-locate to the area.

If you are planning a move to the area then our team of office re-location specialists are on hand to discuss your plans and to book an initial site visit with survey. We can take care of the entire project for you, end-to-end,  including the moving expensive or fragile IT equipment, packing, furniture dismantling & re-assembly. And, if required we can aslo provide you with dry, secure storage facilities…
For further details about how we can manage a hassle-free move for you whilst ensuring business continuity for you and your customers, simply contact us today!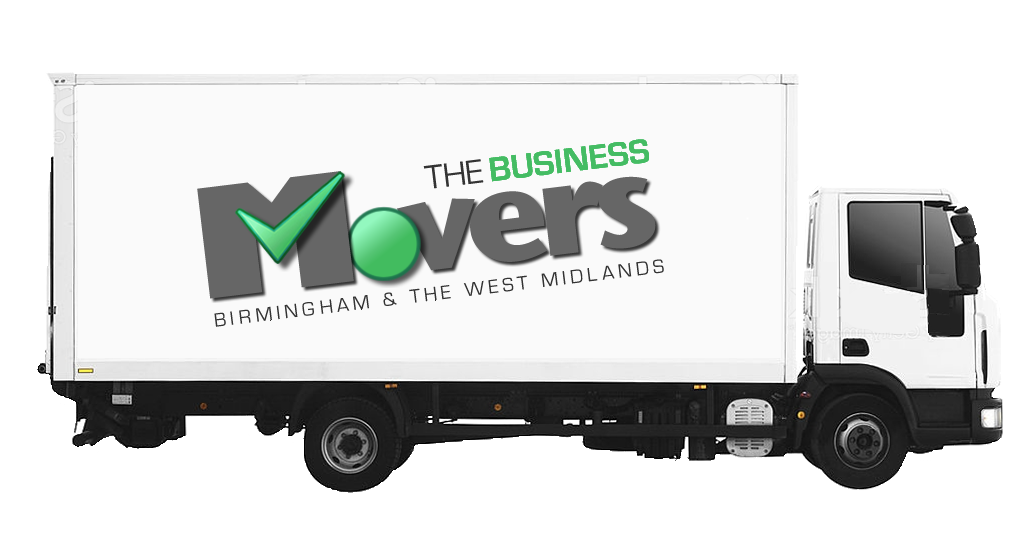 Office Removals Birmingham M42 Corridor  – Commercial Re-location Services Birmingham

PACKING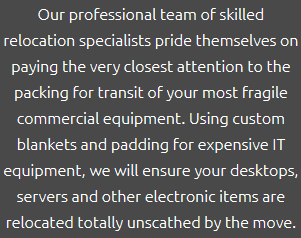 REMOVAL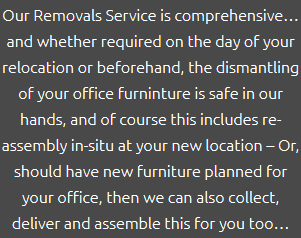 TIME MANAGEMENT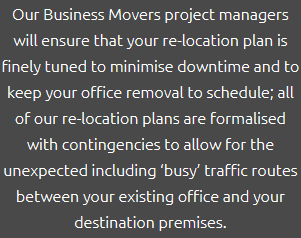 END-TO-END