Contact us today about your Harborne Commercial Office Re-Location...
Office & Commercial Removals for Businesses located in or Looking to re-locate to Harborne, Edgbaston or The Hagley Road
The Business Movers, Your Harborne & Edbaston Commercial Office Re-Location Team…



Whether you are planning to re-locate your business to Harborne or Edgbaston or even intending to move out of the area, then The Business Movers are here to help.

Our team of re-location specialists are ready to discuss the entire project with you. From an initial site visit and survey, the logistics of moving expensive or delicate IT equipment, packing, furniture dismantling and re-assembly,  right through to utilising our dry, secure storage facilities if required; we have absolutely every aspect of your move covered in-house.
For further information about how we can make your planned move a hassle-free re-location and ensure precious business continuity for you and your customers, simply give us a call today.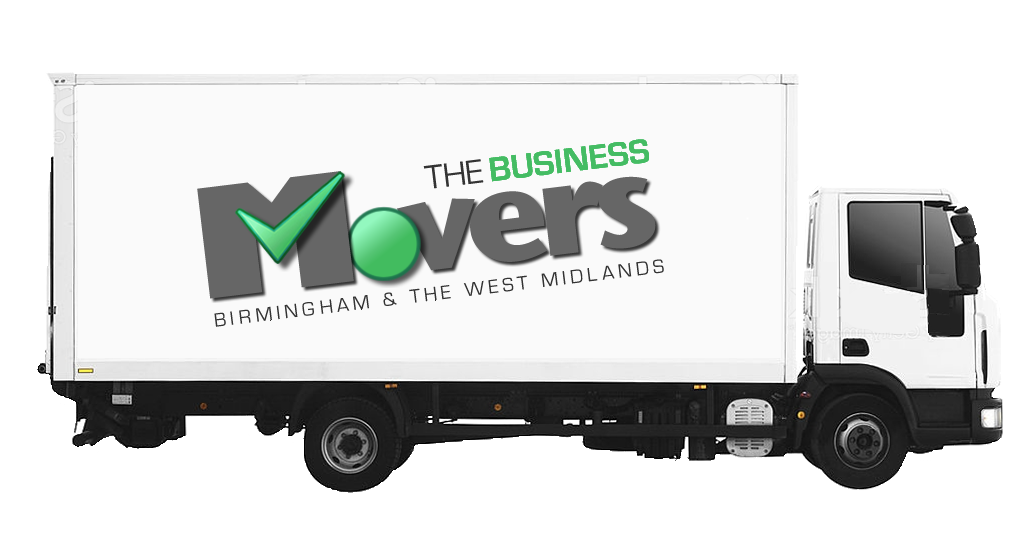 Office Removals Harborne, Birmingham  – Commercial Re-location Services Birmingham

B15, B16 & B17



PACKING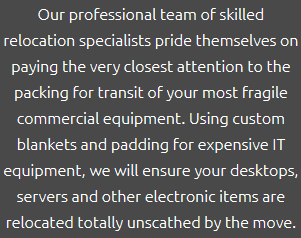 REMOVAL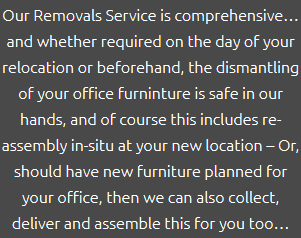 TIME MANAGEMENT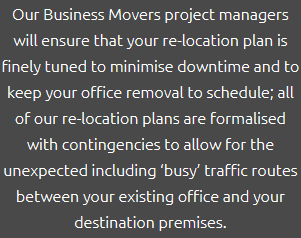 END-TO-END