Contact us today about your Birmingham Business Park Commercial Office move...
Complete end-to-end Office Commercial Removals for Businesses located in or looking to re-locate to the Birmingham Business Park
The Business Movers, For Birmingham Business Park Commercial Office Re-Locations…



When you need a reliable and experienced office re-location team to move to or from Birmingham Business Park, you need to find a company you can trust to do the job efficiently and on time. At The Business Movers we have over 30 years of experience in moving all types of businesses, from both the public and private sectors. Our services are comprehensive and inclusive of everything you require and if you find yourself with a gap in between taking up occupancy of your new premises after having to move out of your current space, then with our very own secure storage facilities, we are always on hand to breach it for you.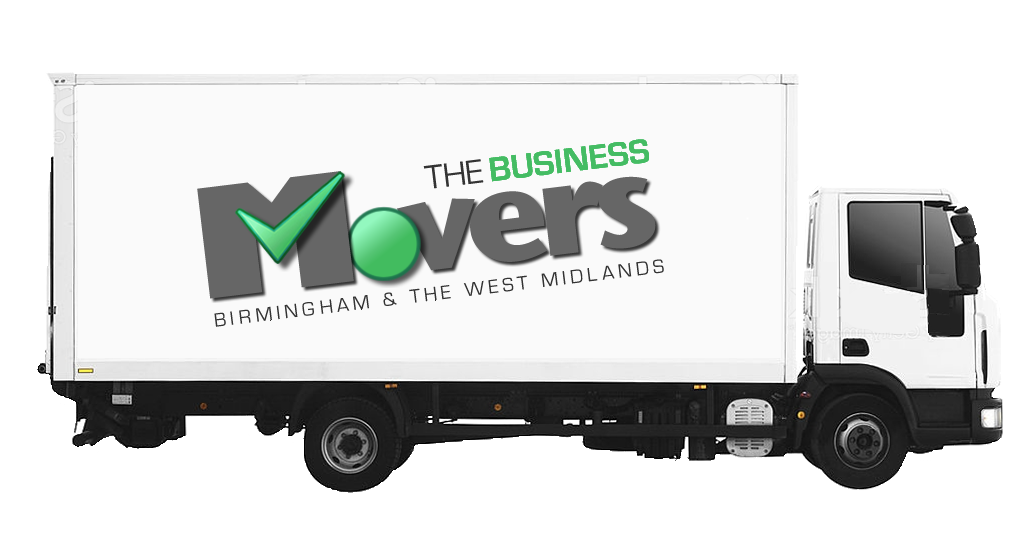 Office Removals for the Birmingham Business Park – Commercial Re-location Services Birmingham

B37



PACKING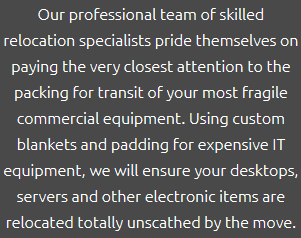 REMOVAL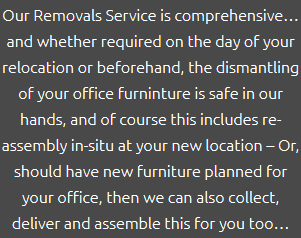 TIME MANAGEMENT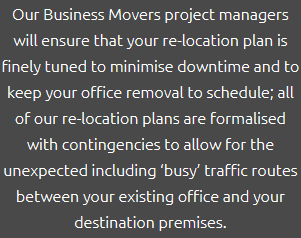 END-TO-END