Contact us today about your Dudley Commercial Office Re-Location...
Complete end-to-end Office & Commercial Removals for Businesses located in or wishing to re-locate to Dudley, The West Midlands
The Business Movers, Your Dudley & West Mids Commercial Office Re-Location Team…



Whether you are looking to re-locate to Dudley or alternatively away from the West Midlands, you'll need a specialist re-location team to manage the entire project for you in an efficient and timely fashion. At The Business Movers we have helped to re-locate businesses for more than two decades. From Dudley, to Oldbury, Tipton and Rowley Regis, our service portfolio is built to ensure business continuity with the absolute minimum downtime. And you can rest assured that our packing, collection, loading and unloading and storage services are all in-house functions handled by our very own staff. For more information contact us today!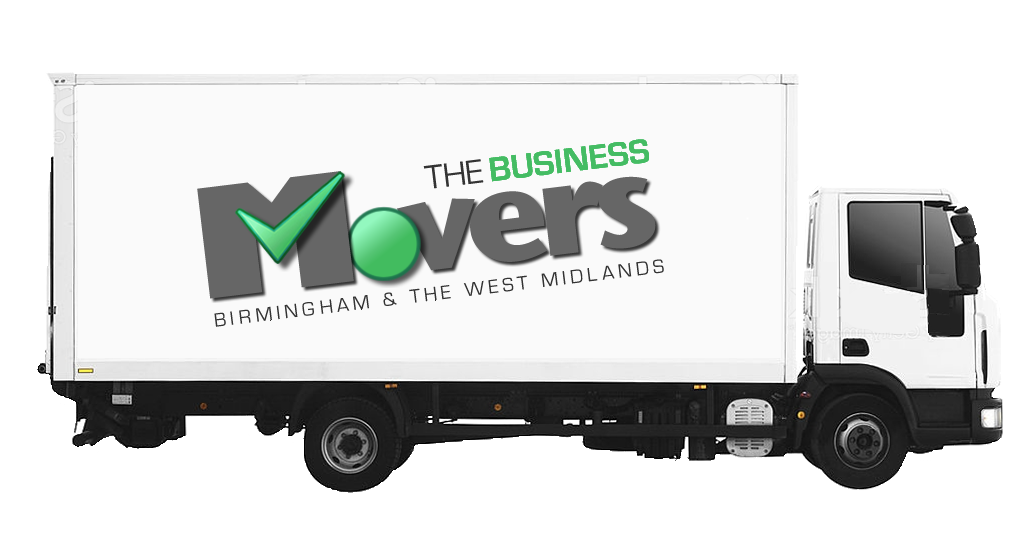 Office Removals Dudley, West Midlands  – Commercial Re-location Birmingham

B64, B65, B69 & DY1



PACKING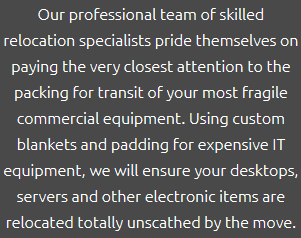 REMOVAL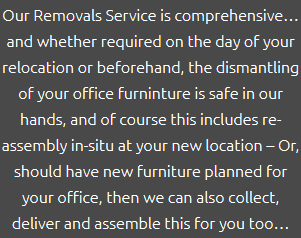 TIME MANAGEMENT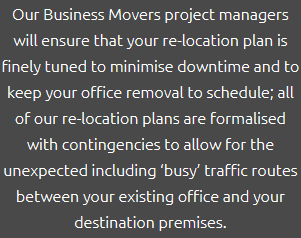 END-TO-END